A Healthcare Office For All of Your Health and Wellness Needs

Chiropractic - Acupuncture - Functional Medicine - Nutrition - Sauna
763-291-0202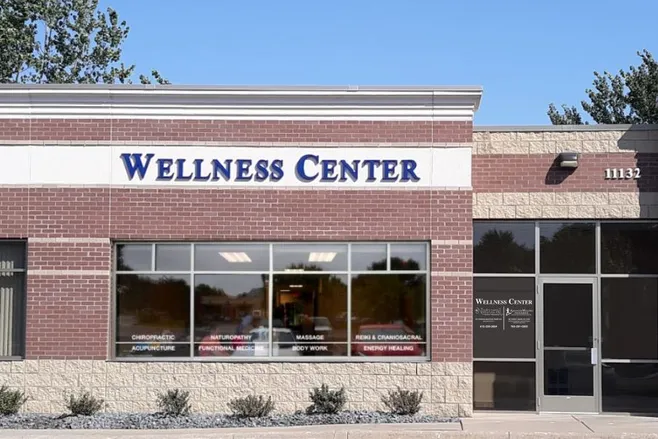 Our Facility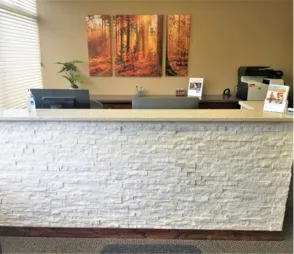 We are proud of our beautiful facility with state-of-the-art equipment that allows us to provide the highest quality chiropractic, acupuncture and functional medicine healthcare services available. One of our top priorities is to serve the well-being of our valued patients and those in our community. We are happy to work with patients for short-term pain relief but are also happy to continue to work with patients on an ongoing, maintenance basis which can provide longer-term health benefits. We will never try to sell you a long-term treatment plan (in fact, we'll never try to "sell" you anything) we just aim to provide quality care and provide answers for your questions...or even provide answers for questions that you didn't even know you had! We look forward to working with you and your family and we are confident that you will feel right at home in our comfortable and beautiful office as we welcome all patients as if they were family.

Appointments
If you would like to make an appointment, please contact our office by phone or by filling out the form on this website and we will get back to you asap. Our office is happy to schedule appointments for upcoming days or weeks but we are sometimes also able to accommodate same-day appointments, when available.
Financial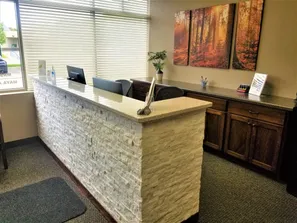 We are in-network with most major insurers and accept all auto insurance and work comp insurance. We are more than happy to submit all insurance forms for you and help you recover the most from your benefits but please be aware that no insurance covers everything, all the time.
With the ever changing health insurance world, many of our patients find that they actually SAVE MONEY by NOT using their insurance since we offer affordable discounts for patients who pay at the time of service. You are still able to use HSA/FSA money for these visits though!
We will do what we can to help make sure you can afford the treatment that you need. Forms of payment accepted by the office are cash, check or any major credit card (to help keep our fees reasonable for all, a credit card fee may apply). As mentioned above, we also offer a time of service discount if your bill is paid in full at the time of service!
Cancellation Policy
Our cancellation policy is for the benefit of our patients. If you are unable to keep an appointment, we ask that you kindly let us know by noon on the prior business day (that would be Friday of the prior week for Monday appointments). We understand that life happens but a phone is expected with proper notice so that we can offer your appointment time to another patient. A fee of $35 may be charged if a patient does not show for an appointment or cancels without sufficient notice. This policy is also for your benefit so you can get in sooner if somebody else cancels on our waitlist days. Thank you for understanding.
We would like to take this opportunity to THANK YOU
for choosing our practice for your health!